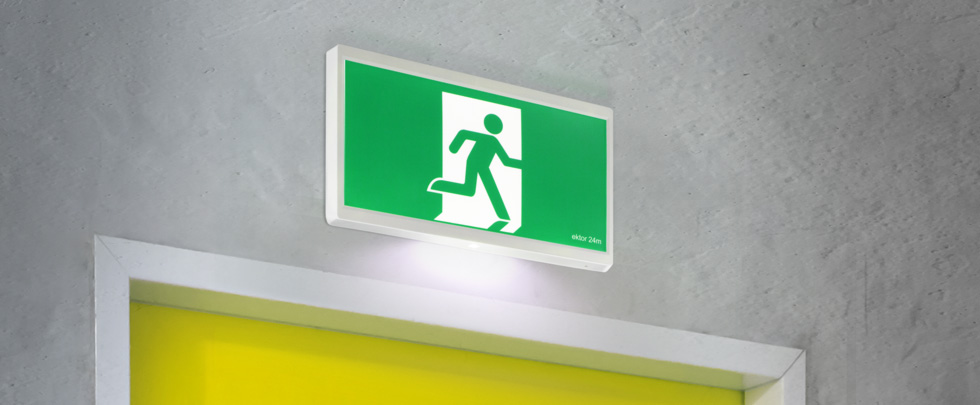 A perfect complement to our blade exits, the Boxit Slim continues the sleek look through stairwells, carparks other areas where larger exits are traditionally used.
Check out more information and downloads related to the Boxit Slim.
See what more Ektor has to offer, visit the specification pages for our different exits.