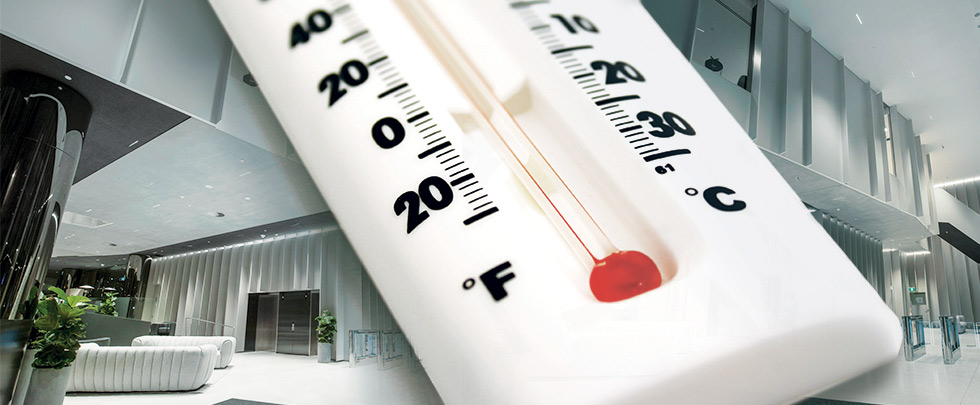 Understanding ambient temperature and IC rated products
When it comes to lighting products, compliance and safety are key. As a contractor you're not only responsible for installation safety, but also ensuring the products used are compliant and fit for purpose in their environment.​ ​
One critical element, often overlooked, is a fixture's maximum ambient temperature. The Ta rating is the highest ambient temperature a device has been designed and tested at, to operate safely. If incorrect, it can impact on product's design life and, in the worst case, fail in a potentially unsafe manner.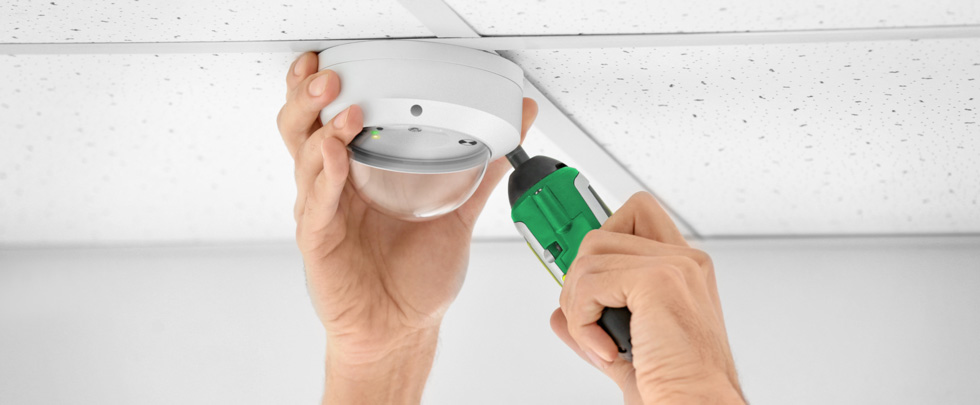 Why is maximum ambient temperature important?
​
Put simply, exceeding the maximum ambient temperature recommended for a lighting fixture can cause the product to fail prematurely, or in rare cases of excessive heat, fail in a potentially unsafe manner. ​
Understanding and checking the Ta rating of a device is critical and must be done prior to installation. ​​
Determining suitability of the product
​
So you have checked the Ta rating of your lighting fixture, how do you now determine if it's suitable?
This decision needs to consider the use case of the lighting and the environmental temperatures it will be exposed to when installed. The maximum ambient temperature of the installed environment should not exceed the maximum temperature rating of the luminaire.
Although domestic lighting is typically used during the evenings and weekends where the ambient temperature of a roof cavity may be reduced, this cannot be assumed. Contractors must assess the suitability of a product on the worst-case scenario, factoring in potentially higher ambient temperatures that occur during the daytime.​
​
Check out more information about Ektor's quality components.
See what more Ektor has to offer, visit the specification pages