Generate collated datasheet sets for project submissions.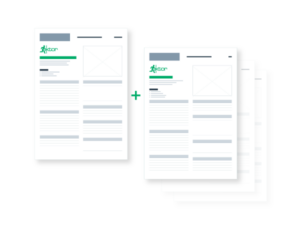 Ektor is an emergency product range distributed by Evolt in Australia, manufactured by zencontrol worldwide.
Made to work with and perfectly integrated with zencontrol smart technology making it the most innovative emergency range to date.

Evolt is a distributor of lighting and emergency lighting in Australia and New Zealand.