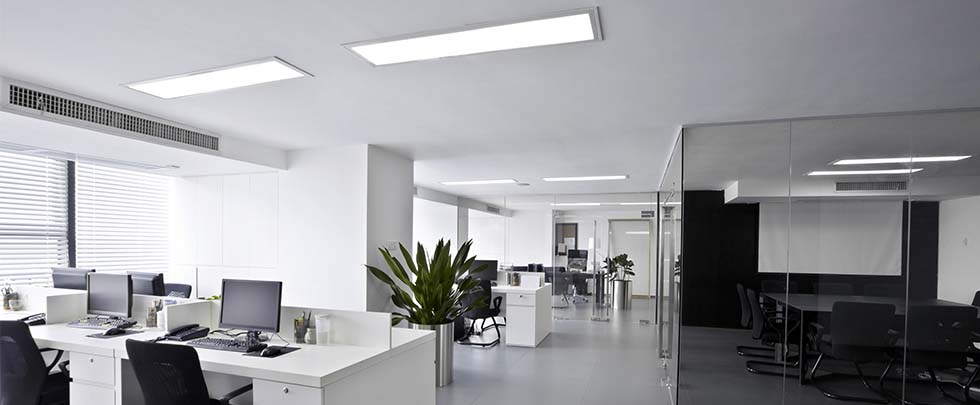 Microwave vs PIR sensors - what's the difference?
Do you know the difference between a microwave and a PIR sensor? Both are occupancy motion sensors with distinct advantages and suitability to spaces and tasks.​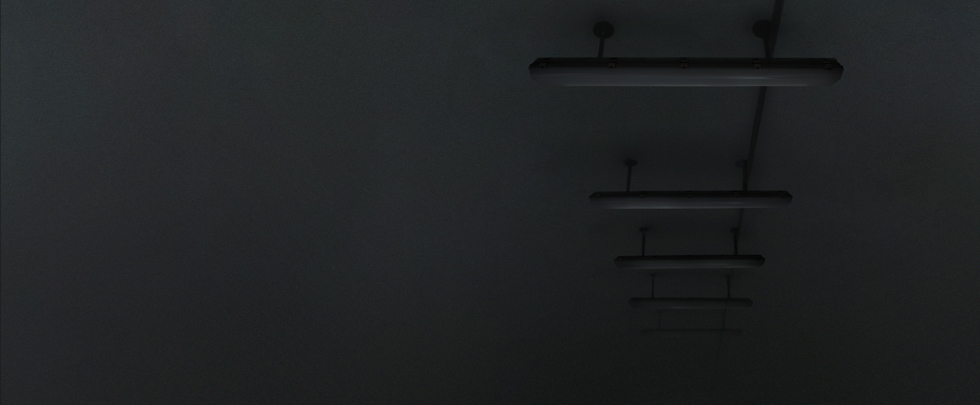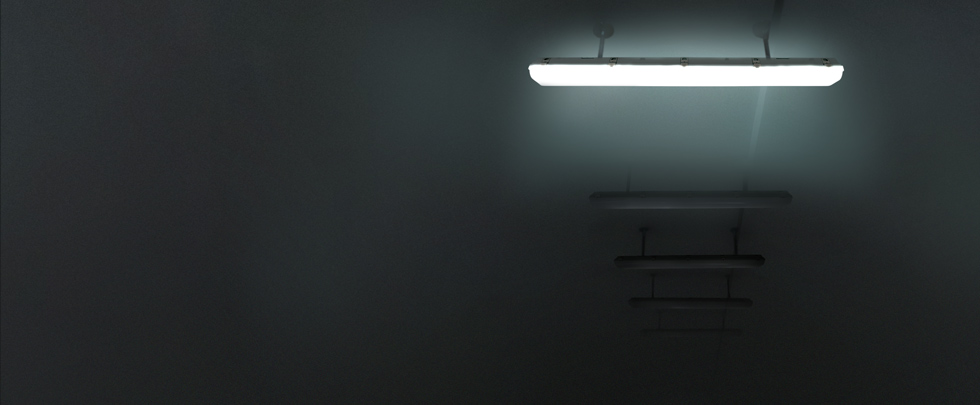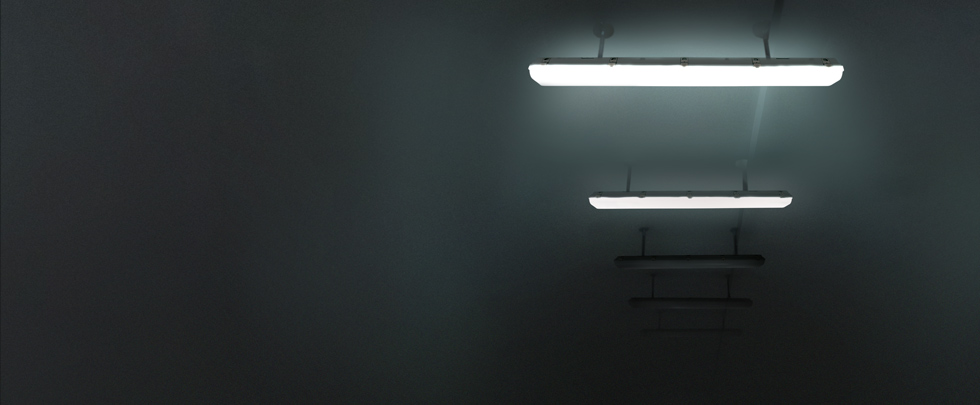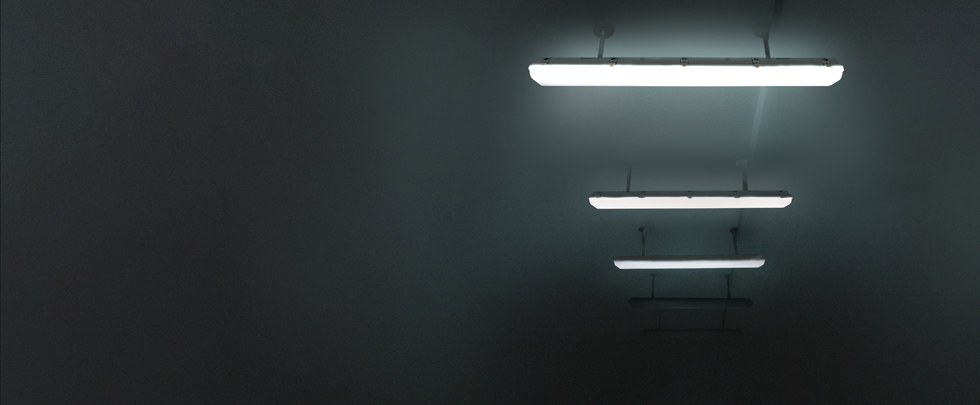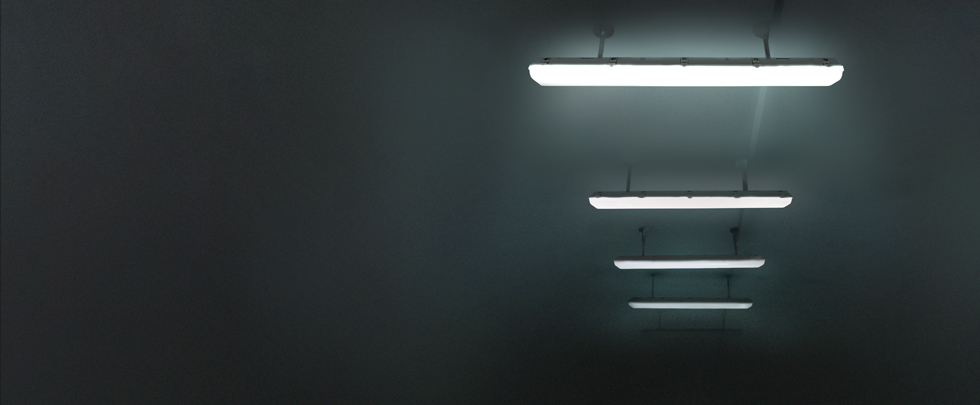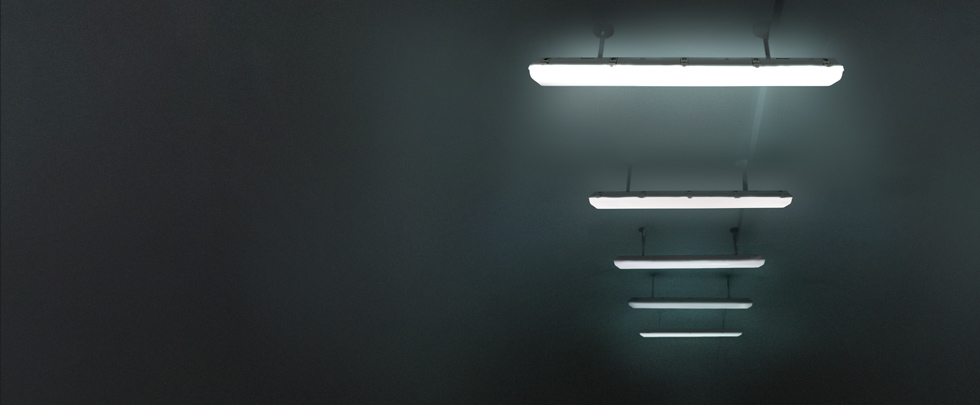 Umbra Advanced - with microwave Sensor
PIR, or passive infrared sensors, are small, inexpensive detectors that work by ascertaining changes in the temperature within a space. Using a pair of pyroelectric sensors, they turn lights on by detecting the difference between 'normal human body temperature', versus a nominated ambient room temperature. ​
They are most effective when the space being monitored is outfitted with standard white ceilings and walls, creating an evenly distributed area for emissions. They tend to be ineffective in areas of extreme hot or cold, or when there is little differentiation between ambient and body temperatures. ​
Their key benefits are:
Low cost
Lower energy consumption vs microwave sensors
Better suitability to smaller, compact areas like offices
Less false triggers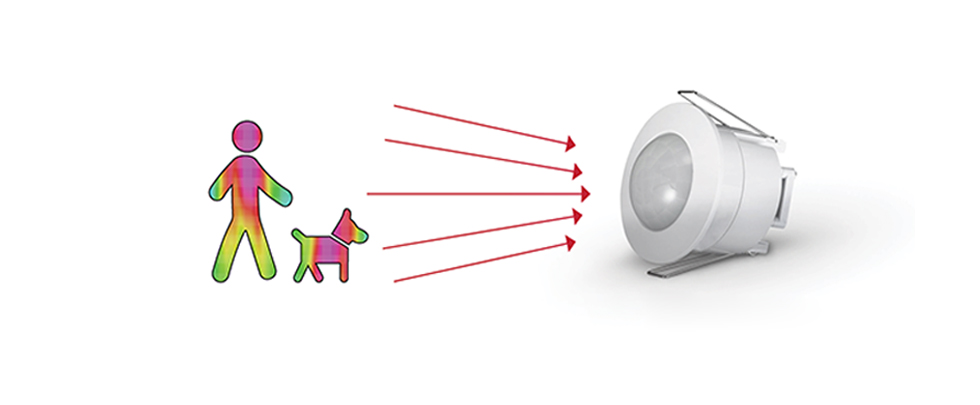 In contrast, microwave motion detectors sense changes in movement. Using what is called Doppler radar, they send out microwaves at a specific frequency (or frequencies) and detect changes in the movement of these waves. ​
Their key benefits are: ​
The ability to handle extreme temperature variations
The option to be discreetly hidden within or behind the product
Sensitivity
Larger and continuous field of detection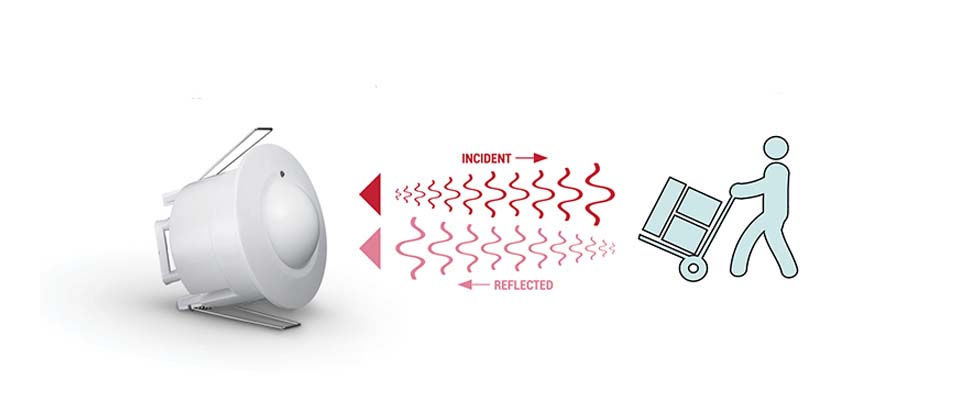 Comparing Microwave and PIR Sensors
​
Because PIR sensors use the difference in heat to detect movement, extremes in the ambient temperature can greatly affect sensitivity and effectiveness. On the other hand, microwave sensors may struggle with smaller indoor spaces as they can often detect movement through walls.​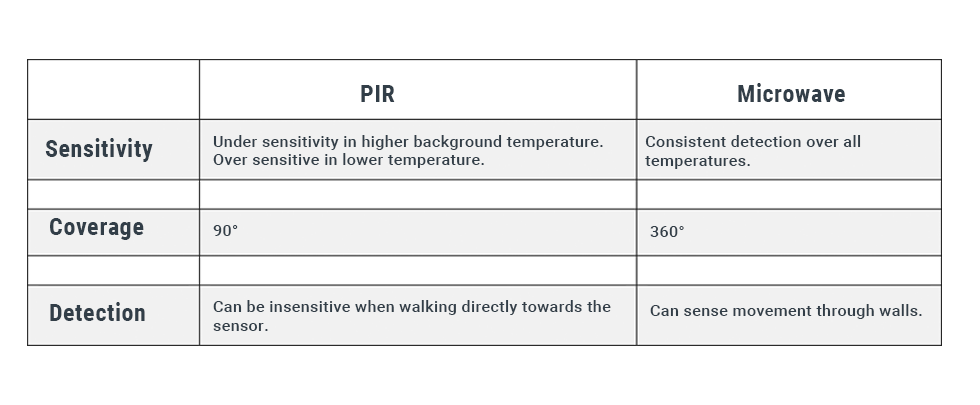 Regardless of the type, sensors are a lighting control essential, significantly reducing energy consumption and increasing the product lifetime. ​
Check out more information about Ektor's quality components.
See what more Ektor has to offer, visit the specification pages