Strong bulkhead luminaire
Corridor mode, optimized for use in walkways available on lite and full featured models
Fully compatible and certified to the DALI standards. DALI certification is the best way to reduce risk and ensure compatibility
With zencontrol technology the Quadro will automatically test and sync data to the zencontrol IoT Cloud
Emergency and non-emergency
Keep your lighting streamlined with matching Emergency and non-Emergency models. Both models offer the same class leading features, such as DALI dimming, corridor holding and great design.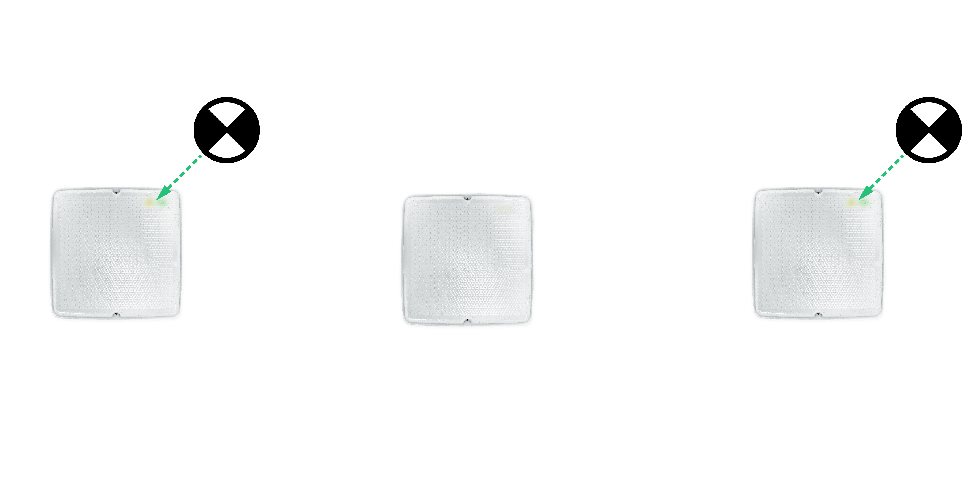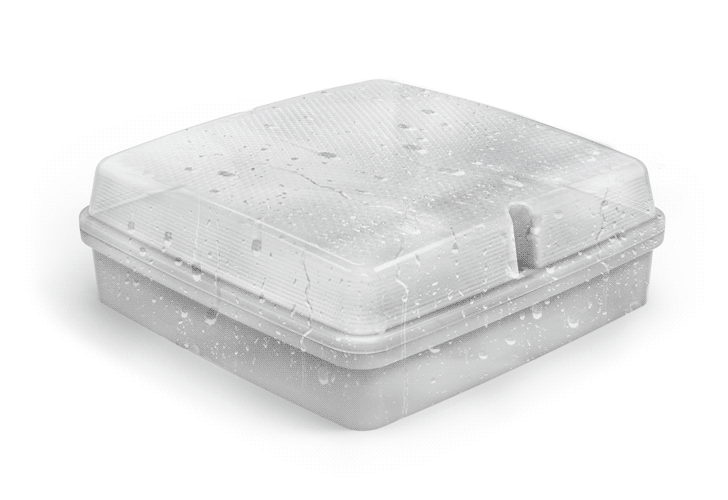 For those tougher and more demanding environments, the Quadro range provide levels of protection against dust and weather with a IP65 ingress rating, and an IK08 rating for durability.
An onsite headend software package and commissioning tool
A state-of-the-art cloud platform that allows the maintenance of all your sites from one location
The integrators tool kit for commissioning Cloud- connected sites
No Cloud-connection, 1000 devices, DALI and Wireless mesh options, can produce test results and is device-centric
Optimize and save energy with your lights by choosing a Quadro model with a Microwave Motion Sensor. Both Emergency and non-Emergency models in the range come with a sensor option.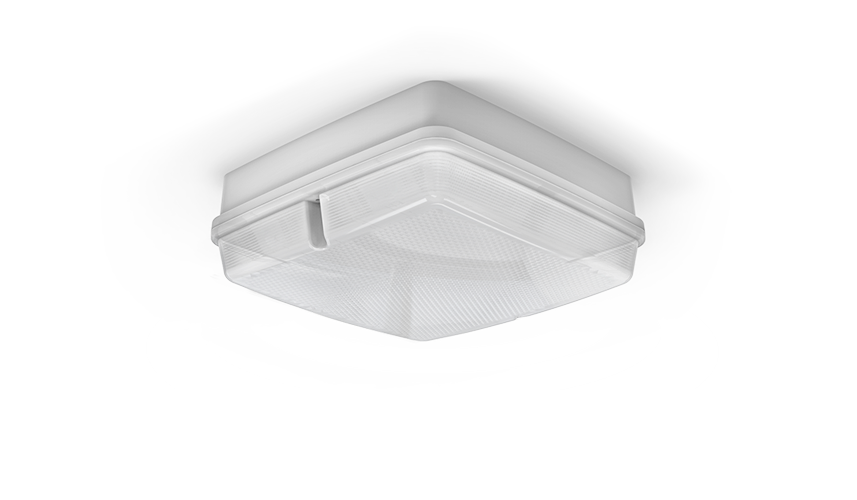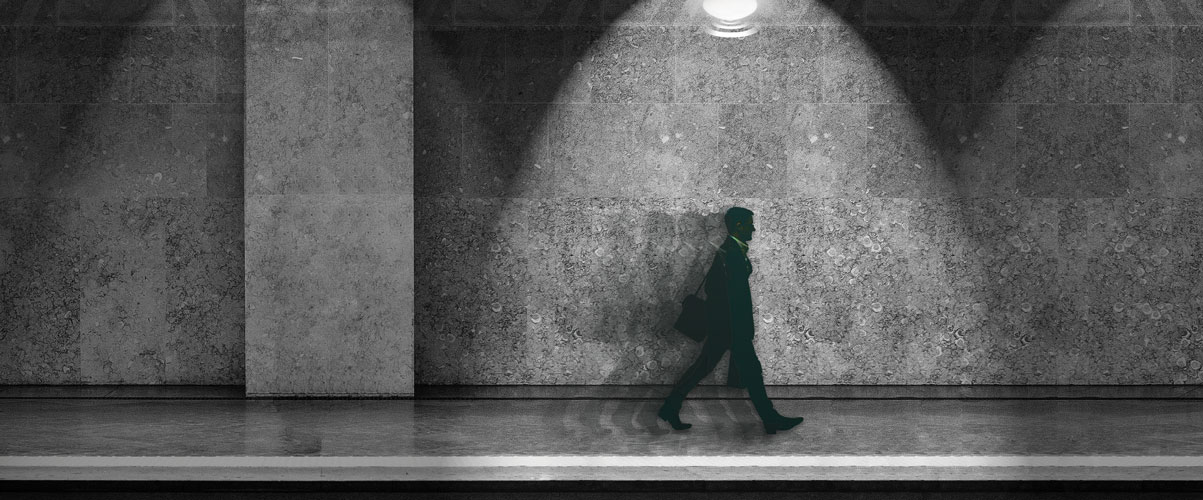 Our sensor enabled Lite and Standard Quadro models can hold the corridor or carpark lighting at a minimum lighting level when no occupants are detected, saving money and increasing the safety of your buildings occupants.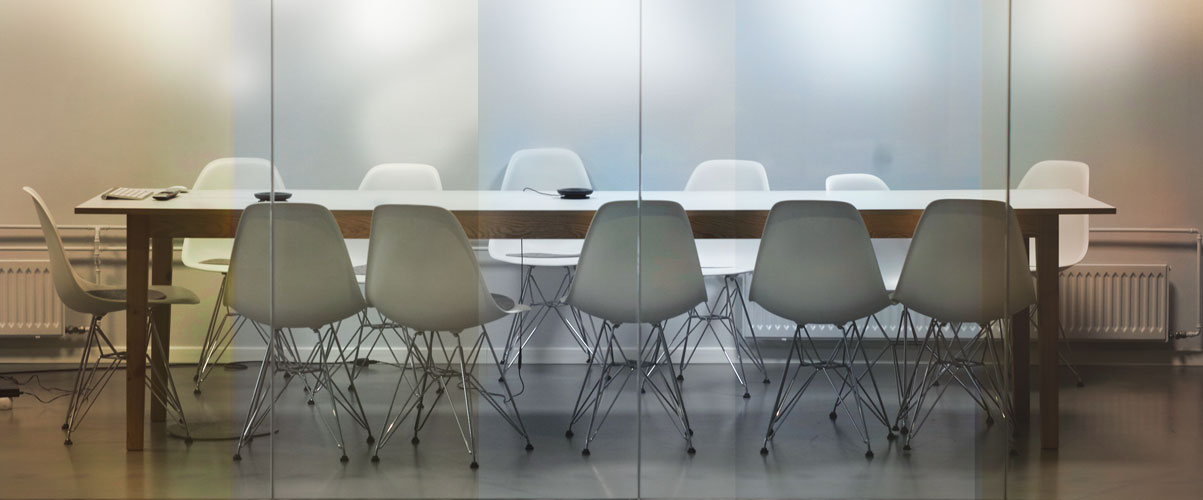 The Lite models are supploed with tri-colour selection allowing the installer to select Warm White (3000K), Daylight (4000K) or Cool White (5700K). The Professional models have tuneable white allowing you to select the colour to suit your environment. The Quadro range is fully dimmable providing smooth, user-friendly control of room brightness. The sensor-enabled models also support corridor mode which has been specifically adapted for use in corridors and long rooms.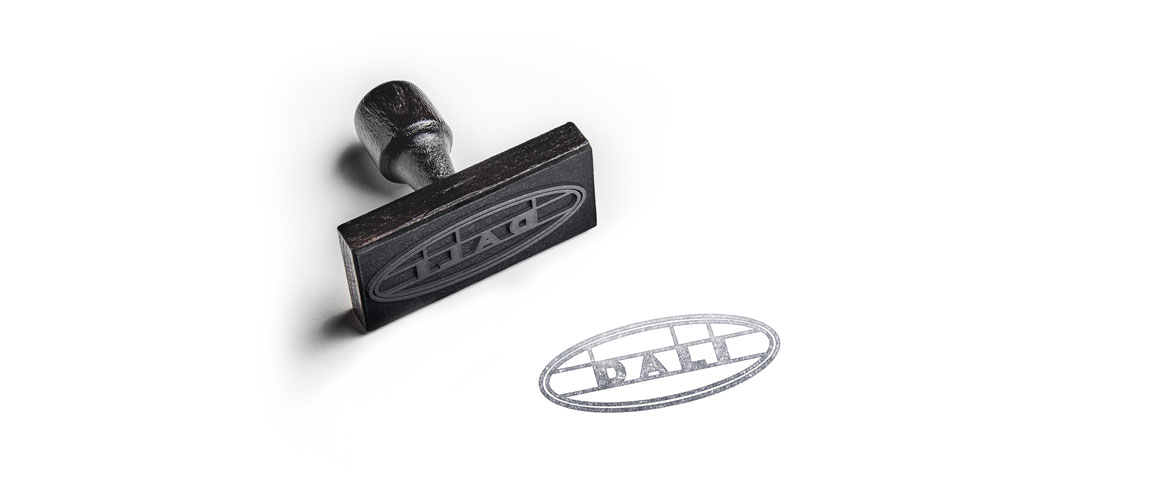 The Ektor Professional range of Quadros are supplied with full DALI features without compromise.
DALI-2 dimming (DT6)
DALI-2 Tuneable white (DT8-Tc)
DALI emergency (DT1)
DALI sensors (Part 303 Motion sensors & Part 304 Light level sensors)
DALI switches (Part 301 Pushbutton & Part 302 Absolute)
DALI power metering (DT 51)
Choosing the correct line is essential to ensure the requirements of your application are met
Reliability and Quality in a standard form factor
High Quality Lithium (LiFePO4) battery

Emergency and non-Emergency models available

Tri-colour selection

DALI Microwave Sensors

Corridor mode

IP65, weatherproof rating

Low power consumption

Fully compliant

7 Years Design Life
60000 hours at max. ambient
Popular
Class Leading Features, highest reliability and lowest power options
High Quality Lithium (LiFePO4) battery

Emergency and non-Emergency models available

Tuneable white (DALI device type 8)

DALI Microwave Sensors

Corridor mode

Fully DALI dimmable ( DT6, DT8,DT1)

Full DALI-2 controls, DALI switch (301, 302) and DALI sensors (303)

IP65, weatherproof rating

Lowest power consumption

Smart Charge

Self test

Lynk wireless mesh option

Power metering

10 Years Design Life
100,000 hours at max. ambient
New product range: Quadro – Special Order Only
Check out more information and downloads related to the range
Find your local distributor