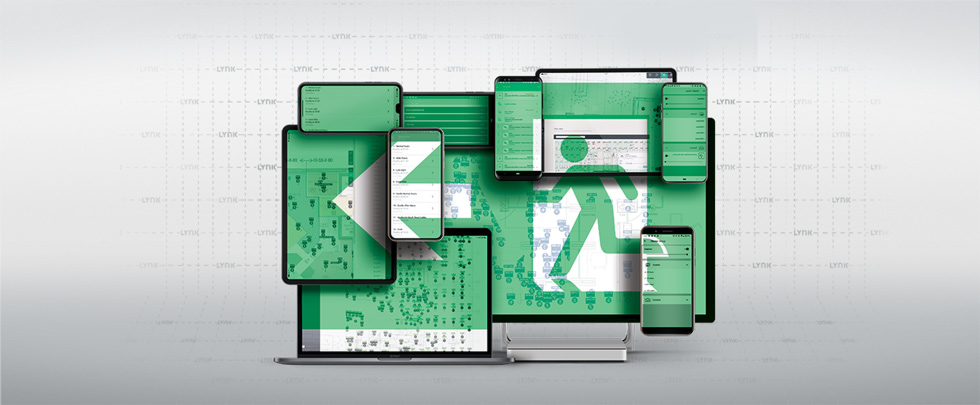 Testing, monitoring, and measuring has never been easier or more secure with Lynk's protected Cloud-controlled back-ups. With the Power to Create, Assign, Manage and Edit across multiple sites, tenant managers, teams and users.
Lynk is a powerful, self-linking, and self-healing system, that provides ultra-fast wireless connectivity with no need for additional cables or wires.
See what more Ektor has to offer, visit the specification pages for our different Lynk products.
Check out more information and downloads related to Lynk.