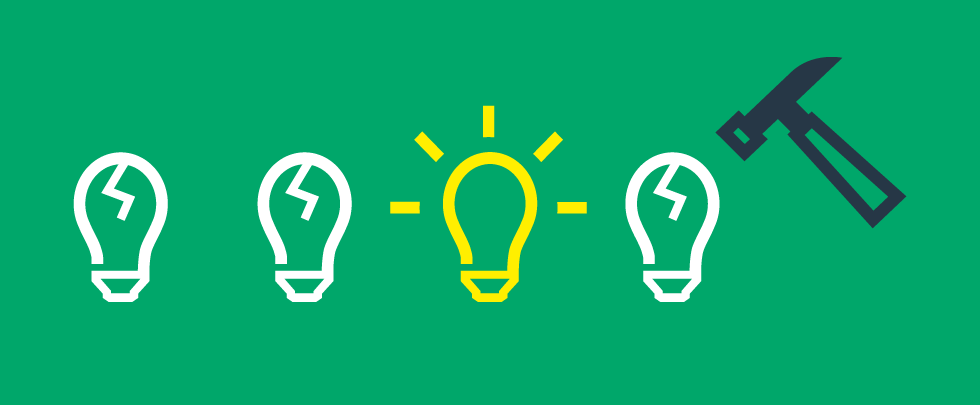 Although the inner components of most electronic devices are fragile, their external cases, or 'enclosures', can be made to withstand a fair bit of impact. This is where IK Ratings come in.
An IK Rating is a quick and easy way to know exactly how much impact a device can handle.
It uses a simple scale of IK00 – IK10, with IK00 offering no protection against impact, and IK10 offering the most: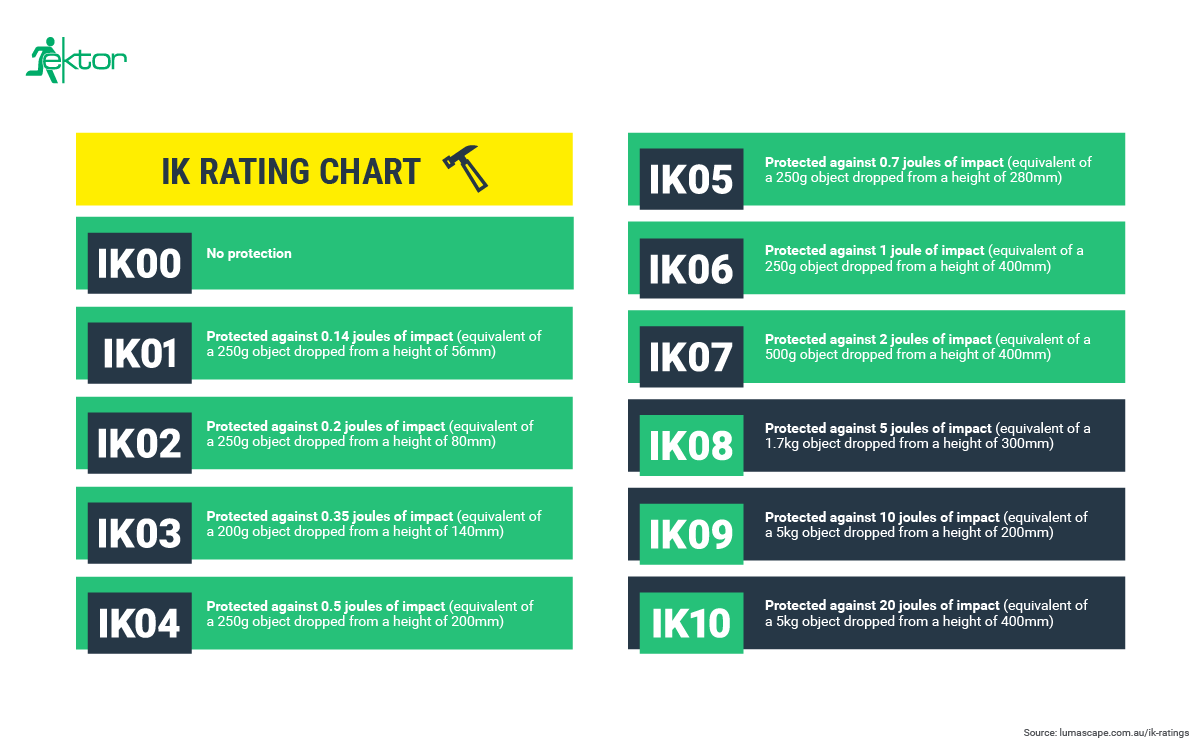 How do you know the IK Rating?
An IK Rating is based on how many joules of impact a device's enclosure can take. This is tested by dropping weight on it. Gradually, both the weight and the height are increased. The point where the enclosure is damaged determines its IK Rating.
There's a lot of background maths-magic that goes into working all this out, but lucky for us, the engineers do all that.
All we have to do is check for an IK Rating on the product's page or packaging.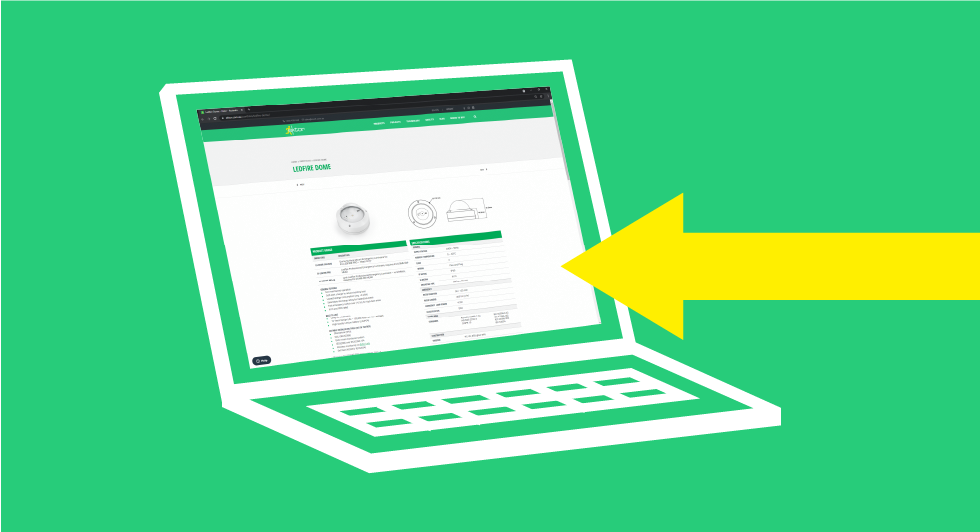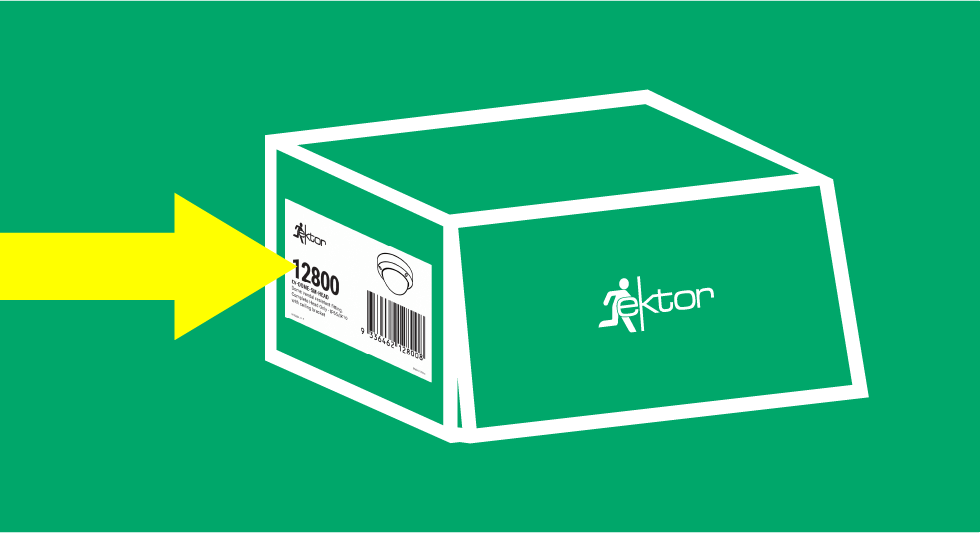 Choosing an IK Rating for Emergency Lighting
If your luminary might be exposed to bumps, knocks, drops and shocks, consider finding something rated IK08 and above.
Emergency lighting in a public place, for example, would need to withstand potential vandalism, so the IK10-rated Ledfire Dome makes a smart choice.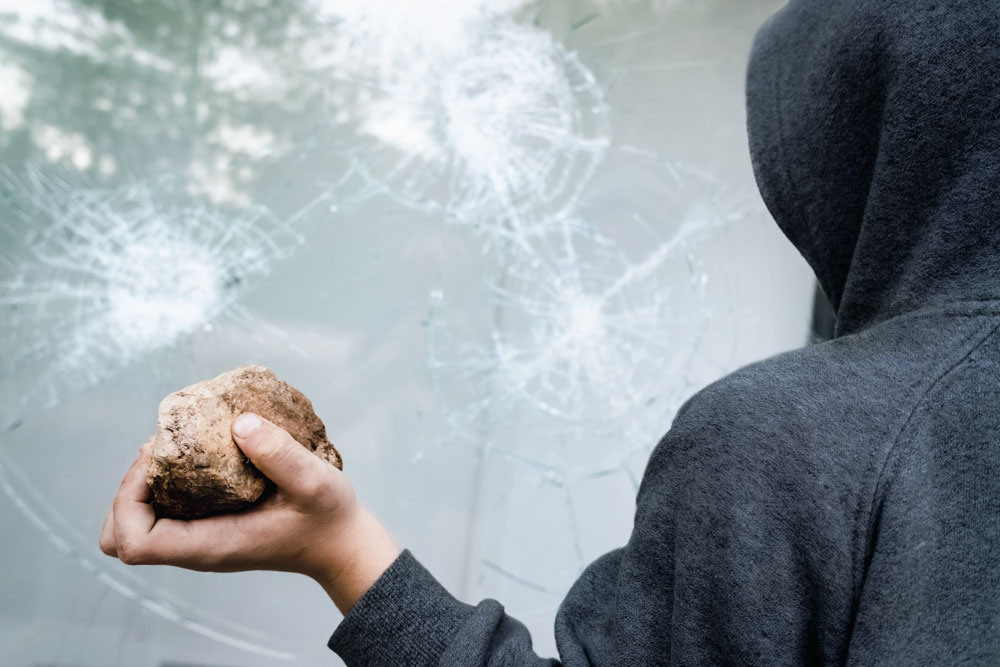 Explore some of our IK08 and IK10 products
Check out more information about Ektor's quality components.