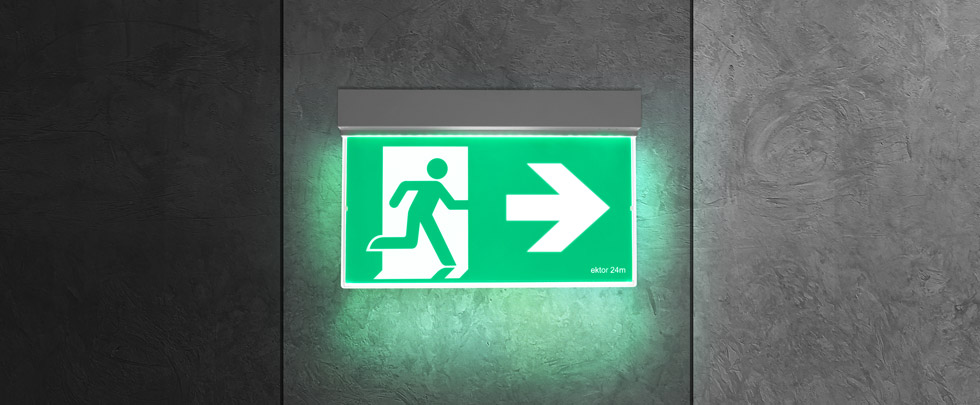 NEW RAZOR SURFACE MOUNT CORE
The final piece of the perfect duo. Ektor's Razor Core Surface Mount brings affordable style to applications where recessed exits aren't an option. Easy to install with flex and plug fittings, this Core duo is built with the same reliability and product excellence Ektor is known for.
Modern, slimline and affordable. Available in black or white, surfaced mount or recessed.
Ektor Razor Core Range – where budget doesn't compromise on design or style.
Check out more information and downloads related to the Razor Surface Mount Core
See what more Ektor has to offer, visit the specification pages for our different exits.